Rosendo Ejercito Santos, Jr. was born on September 3, 1922. He was born and raised in Caridad, Cavite City in the Philippines. He was the youngest child and only son. His father was Rosendo Ejercito Santos, Sr., a vigorous politician who thrice served as mayor of Cavite.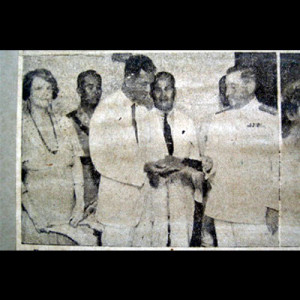 Rosendo inherited his music from his mother, the former Castora Salazar: a genteel Caviteña who, as a young girl in pre-Revolutionary days, was an accomplished harpist. Although his father had hopes of his son going into law (much like Robert Schumann's father and other prominent composers), his mother always loved music and encouraged Rosendo's efforts. He took his first music lessons when he was 10 under Julian Felipe, the composer of the Philippine National Anthem.
A year later, he was teaching music for employment. His pupils thought it was more painless to study music under a teacher who, when the solfeggio palled, could be trusted to play patintero with them! As a freshman at Cavite High School, at the ripe old age of 12, he was doing the musical arrangements for one of Cavite City's two topnotch bands: The Caridad Band. And his arrangements, even then, reflected his bold treatment in instrumentation.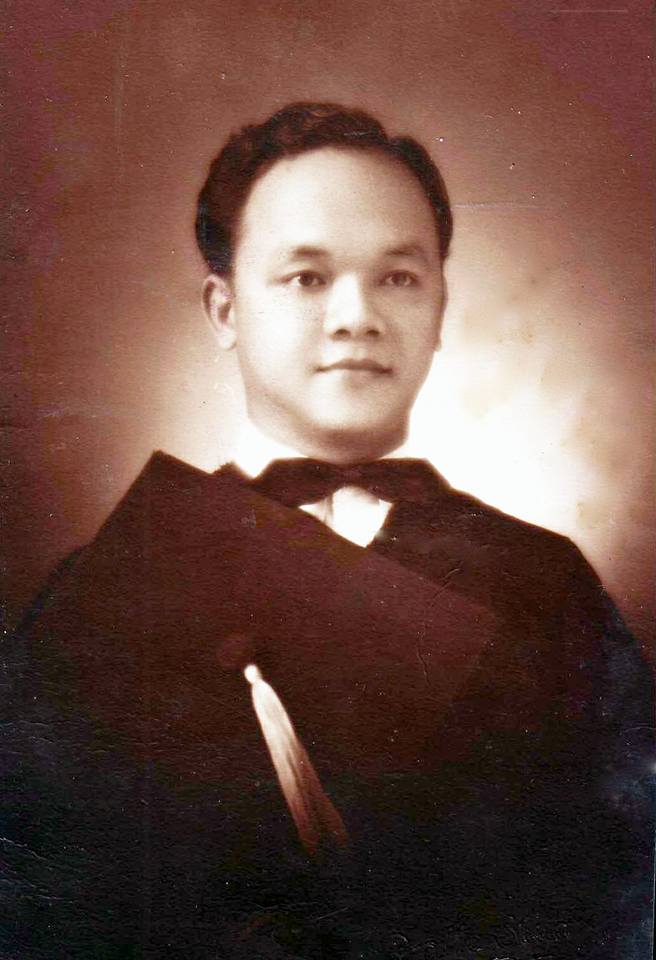 He graduated from High School March 13, 1939. As a member of the defunct Municipal Symphony Orchestra and as a player of Maestro Federico Elizalde's Little Symphony, he had been called "one of the best tympani players in the world." Source of this tribute was a ranking delegate to the Southeast Asia Regional Music Conference held there. This delegate, by his own admission, had heard the tympani players of the best symphonies in the United States and Europe. Playing with the 75-piece Municipal Symphony Orchestra, Rosendo entertained a Hawaiian audience witnessing the first full symphony orchestra to ever to perform live in Hawaii!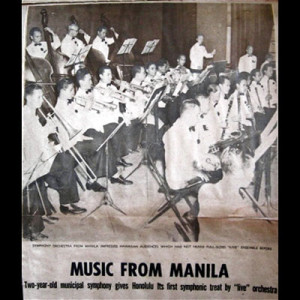 Ever the devoted son, Rosendo continued to live with his aged parents in Cavite City even while working his full days. Although single, he was always a family man who was expected to provide for his parents, and five other youngsters: nieces and nephews in his care. Even as a University of the Philippines faculty member, he could have very well taken up residence in Diliman, but too many things demand his attention in his home grounds. He was the conductor of the Sangley Point Choir, made up of a group of American servicemen, their wives and their dependents. He also headed the Philippine Navy Choir which regularly assisted at Catholic services of Sundays and holidays. In addition, he frequently arranged music for the two Cavite City bands. One prominent band under his direction is the "96" Band.