Soon after becoming the first recipient of the UNESCO fellowship for music composition in 1956, Rosendo departed for the US, Europe, and elsewhere to study with some of the most prominent musicians of the century. This page highlights his travels of Europe and Asia before permanently residing in America in 1963.
England:
He composed the background music for J. Arthur Rank Films at Pinewood Studios in London, England, where he worked with Muir Mathieson and Malcolm Arnold. Among his teachers here were Humphrey Searle and conductor Norman Del Mar.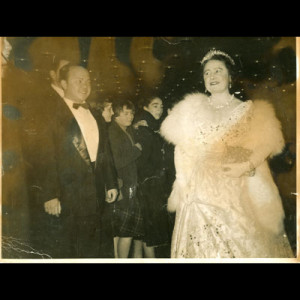 Rosendo was guest composer and conductor of the Guildhall School of Music Symphony Orchestra in a Royal performance for Queen Elizabeth, the Queen Mother.
While visiting England, Rosendo enjoyed some sight-seeing: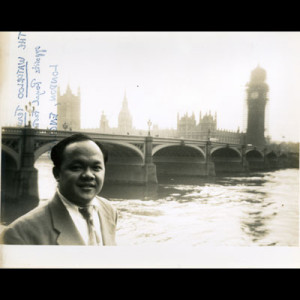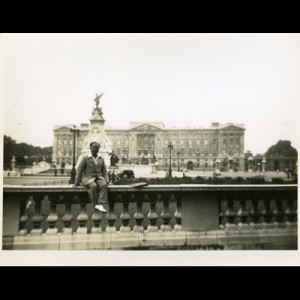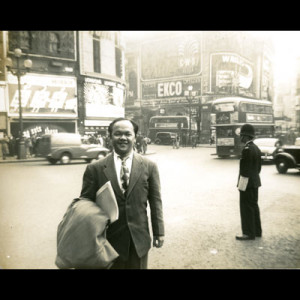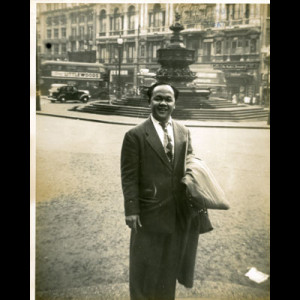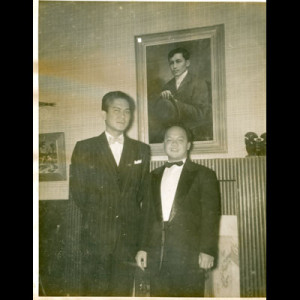 He also had the unique opportunity to meet and interact with major figures in music, politics, etc. One such politician was Ambassador Leon Ma Guerrero III, one of the foremost Filipino nationalists of his era, and a novelist as well.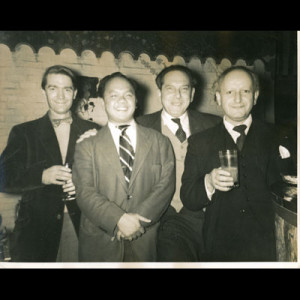 He also rubbed elbows with some of the most respected artists in England: Denis Matthews, pianist, Harry Blech, violinist/conductor, Benjamin Frankel, composer
Italy: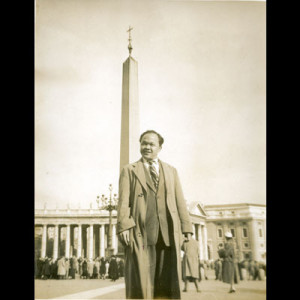 Rosendo had the opportunity to visit the Piazza San Pietro, Vaticano (St. Peter's Square), Rome, Italy. New Year's Day, January 1st, 1957, at 11:50 A.M. he had a photograph taken waiting for Pope Pius XII to come out from his window and bless the world.
Spain: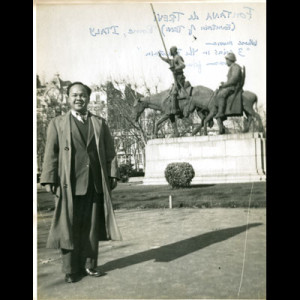 Scotland: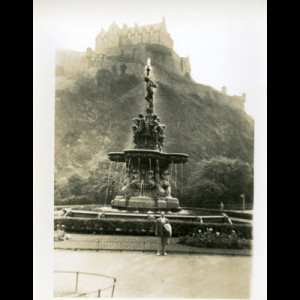 Thailand: